Coach Services In North Karelia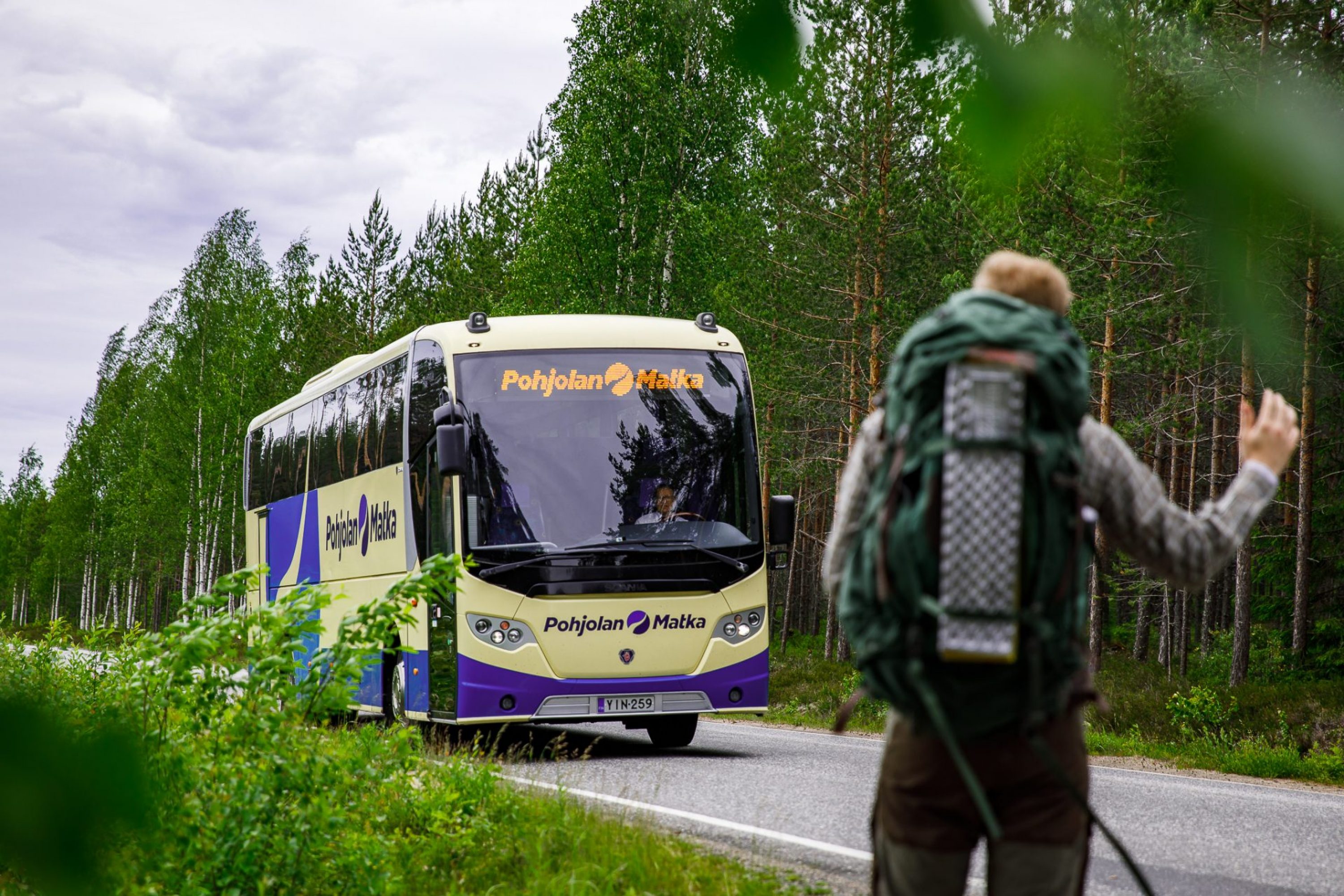 Pohjolan Matka
Pohjolan Matka has over 200 buses on the road which means there are plenty of vehicles for all transportation needs – ranging form a 10-seater minibus to a large 66-seater charter coach. Where ever are you planning to travel, you will get the right bus for your need.
Contact information:
Tel. +358 201 303 530
Email: sales@pohjolanmatka.fi
Go to website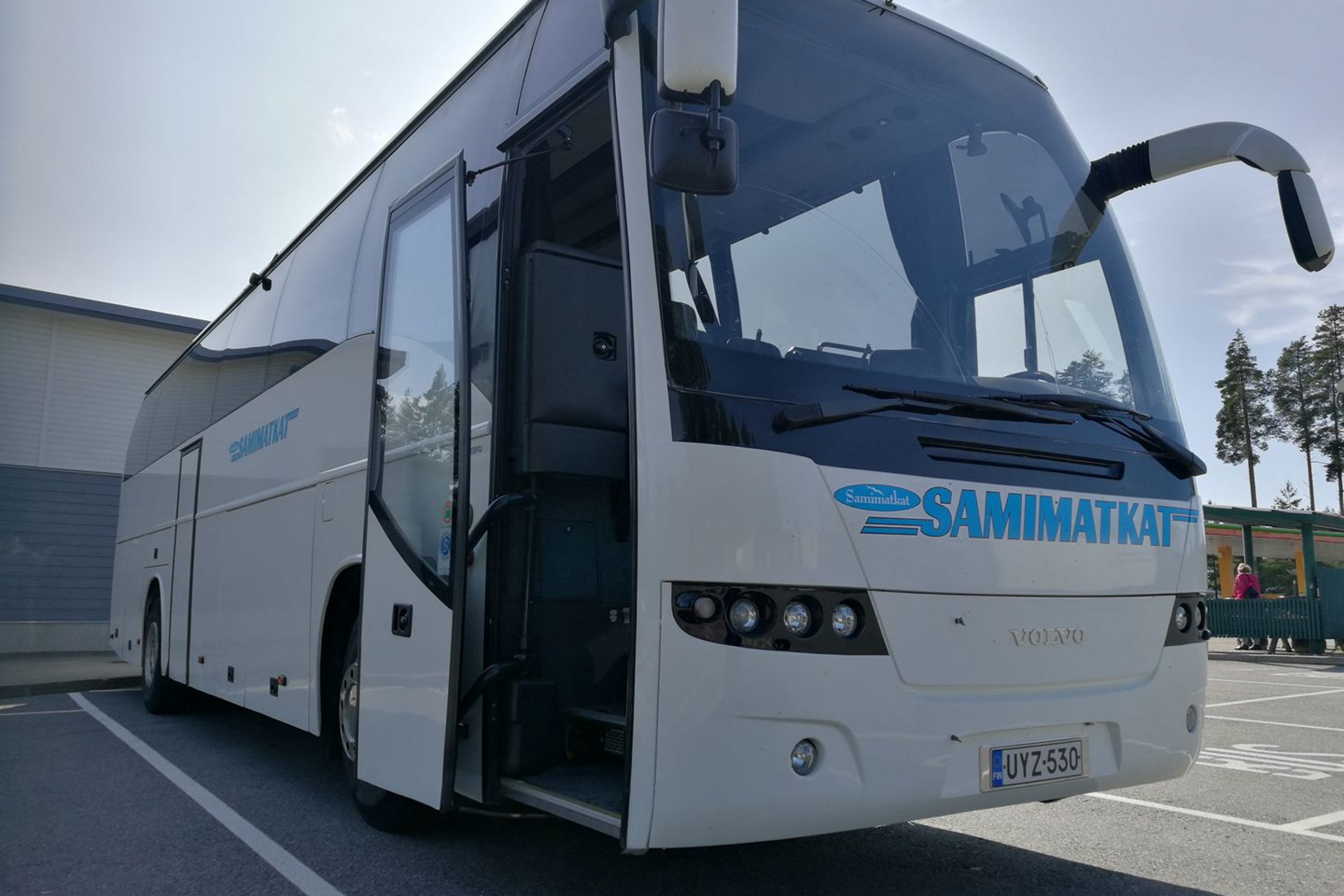 Samimatkat
Several minibuses available as well as 45-, 50- and 56-seater buses. You will be offered the right bus even if  the travel program requires skis or other hobby equipment that needs a lot of space.  Let's make a nice charter car trip together!
Contact information:
Tel. +358 50 4700 787
Email:  info@samimatkat.fi 
Go to website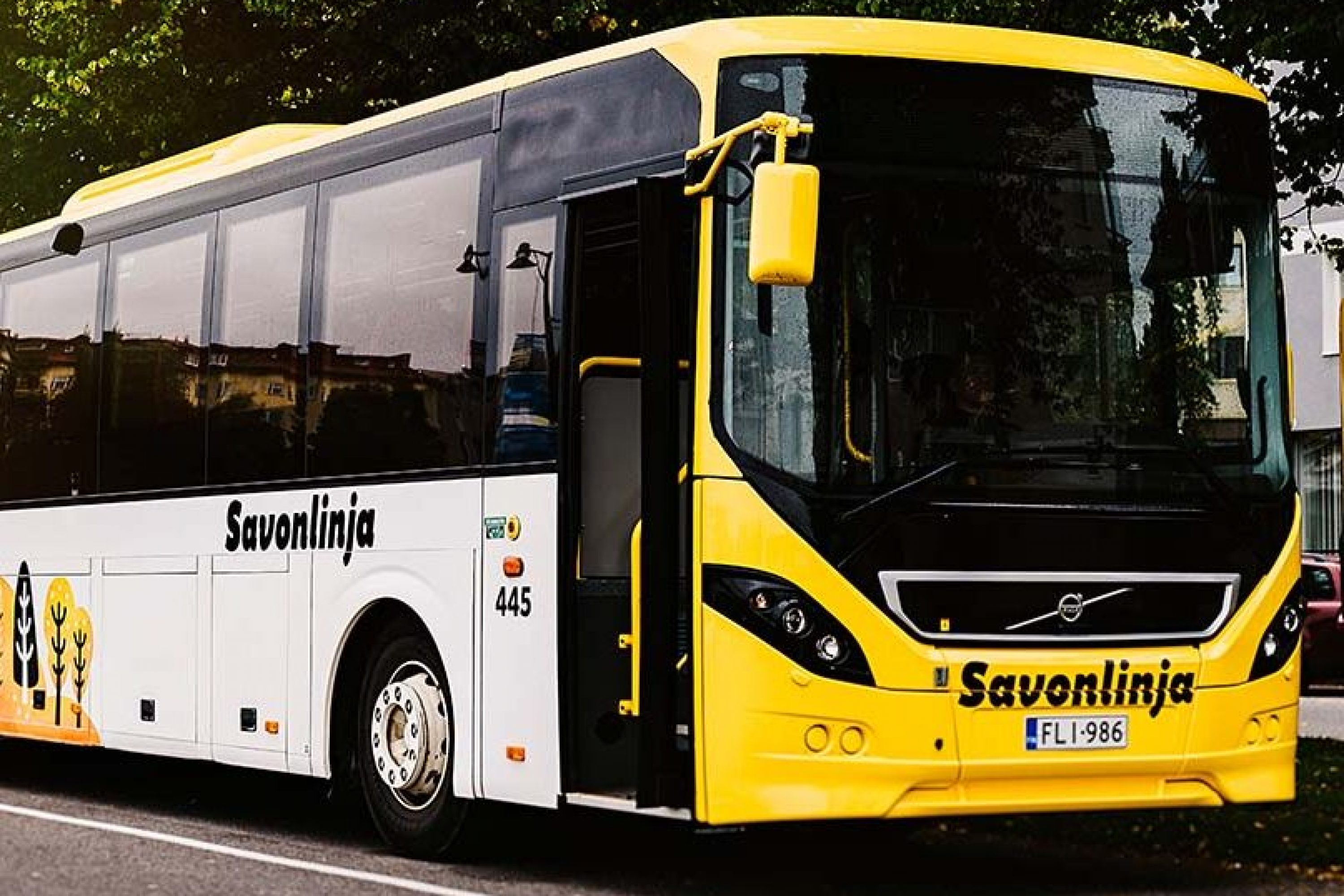 Savonlinja
Savonlinja operates with over 400 buses, mainly in Eastern and South-eastern Finland, the Helsinki metropolitan area and the Turku region.  We want to be seen as the happiest, most polite, straightforward and hardworking bus company in Finland with only one mission: to serve you.
Contact information:
Tel. +358 15 7600 700
Email:  charter@savonlinja.fi
Go to website