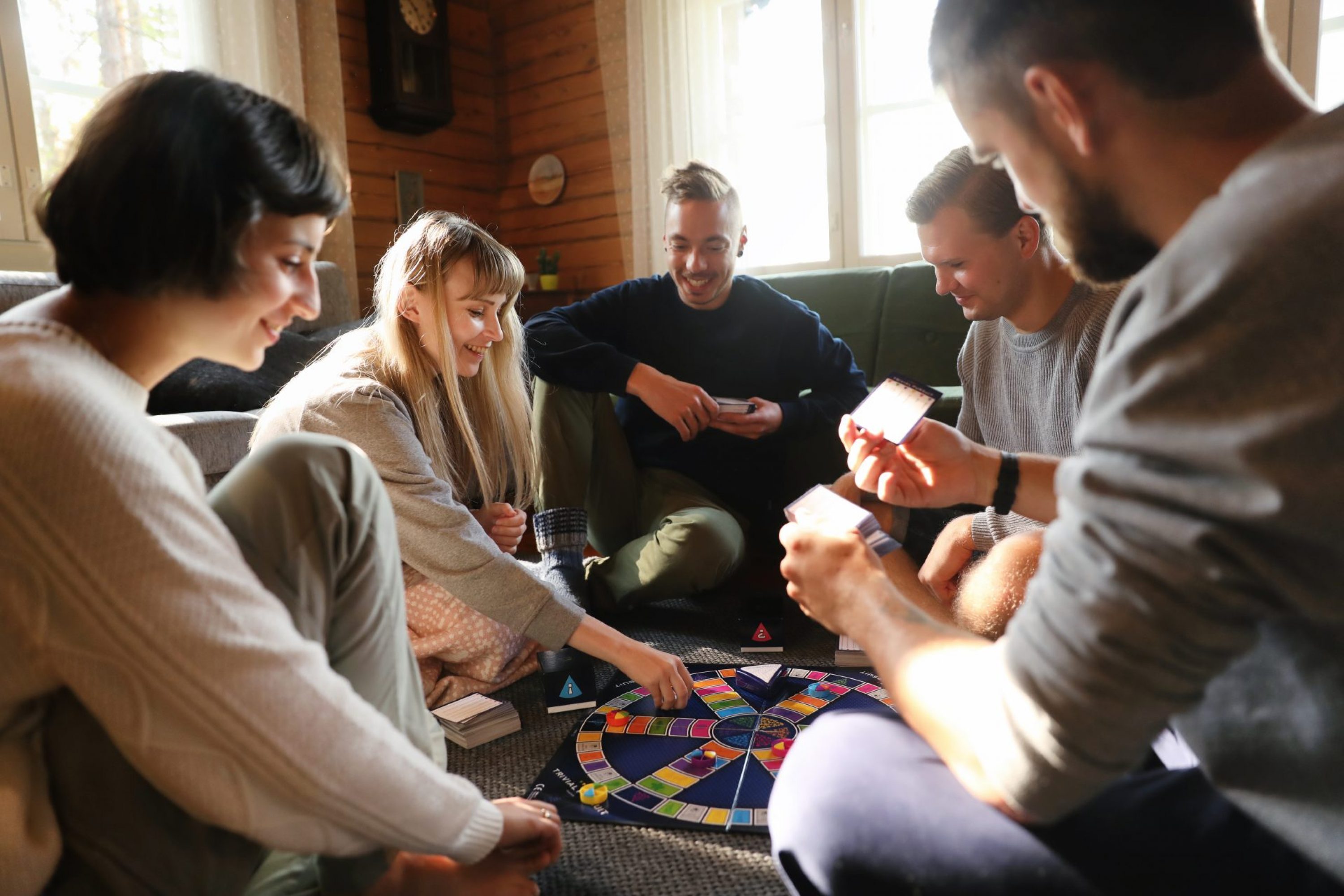 Karelian People
Finns are considered to be one of the quietest nations in the world. But that's definitely not about Karelians. Unlike any other region in Finland, North Karelia is the epitome of openness, authenticity and sociality.
North Karelians are known for their hospitality. Everyone is welcomed to visit or stay. Karelians are family-oriented and talkative, have enormous love for their community and are endlessly interested in other people.  
"Karelianess" means caring for loved ones, kindness to strangers, and an open-minded attitude towards change, new ideas and development.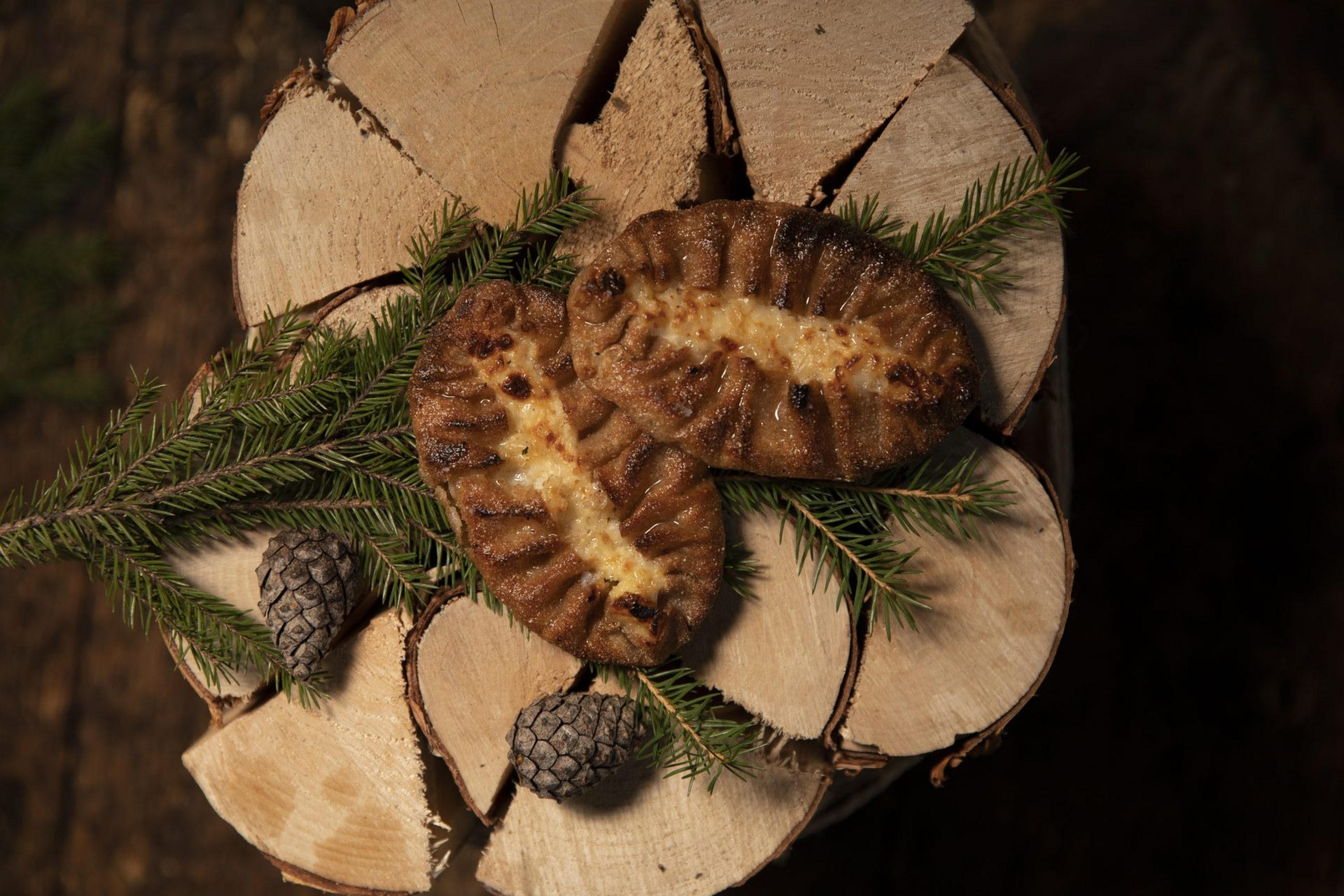 Authentic Flavors
Karelian kitchen has roots in natural, local products and seasonal ingredients. In North Karelia you will surely find a mixture of traditional cuisine and a more modern way of cooking. In restaurants of North Karelia you´ll find on your plate a unique combination of food traditions from both East and West of Finland.
Have you ever tasted rye crusted, rice filled, Karelian pasties? If your answer is no, remember to put that on your bucket list when you plan your trip to North Karelia.
Get a taste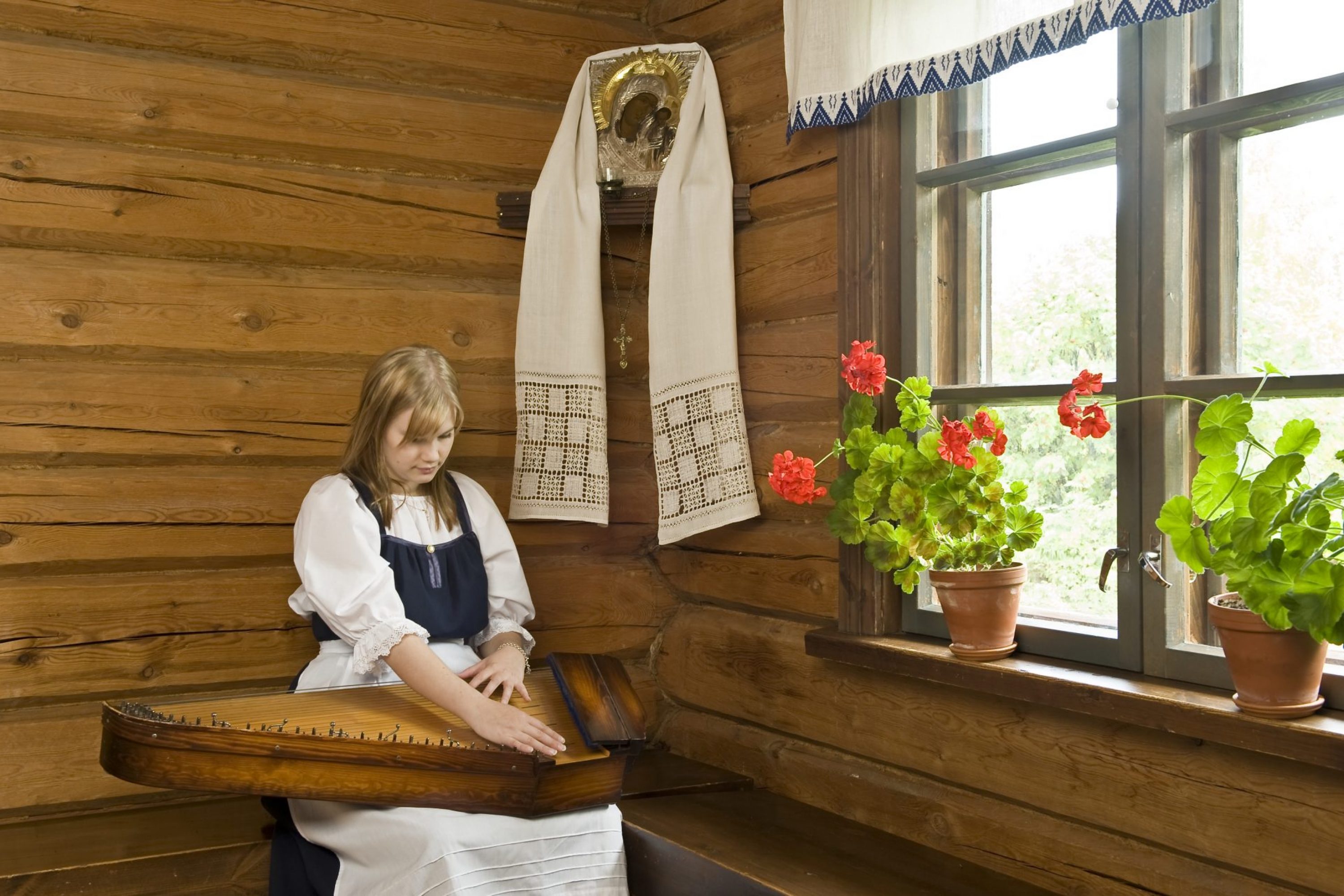 Cultural Heritage
Karelian culture is not just about food. The Karelian community has a long history and a colorful and rich culture and heritage. Our region can tell you many interesting stories about orthodoxy, rune singing, war history, Karelian traditions and other characteristics of life between East and West.
Discover Karelian culture
North Karelia - the Place to be