Find Service Providers in North Karelia
As destination experts with deep local knowledge and numerous resources, we are ready to help you to streamline the planning process. Here you can find contact information of the local service providers that match your needs and would help you to succeed.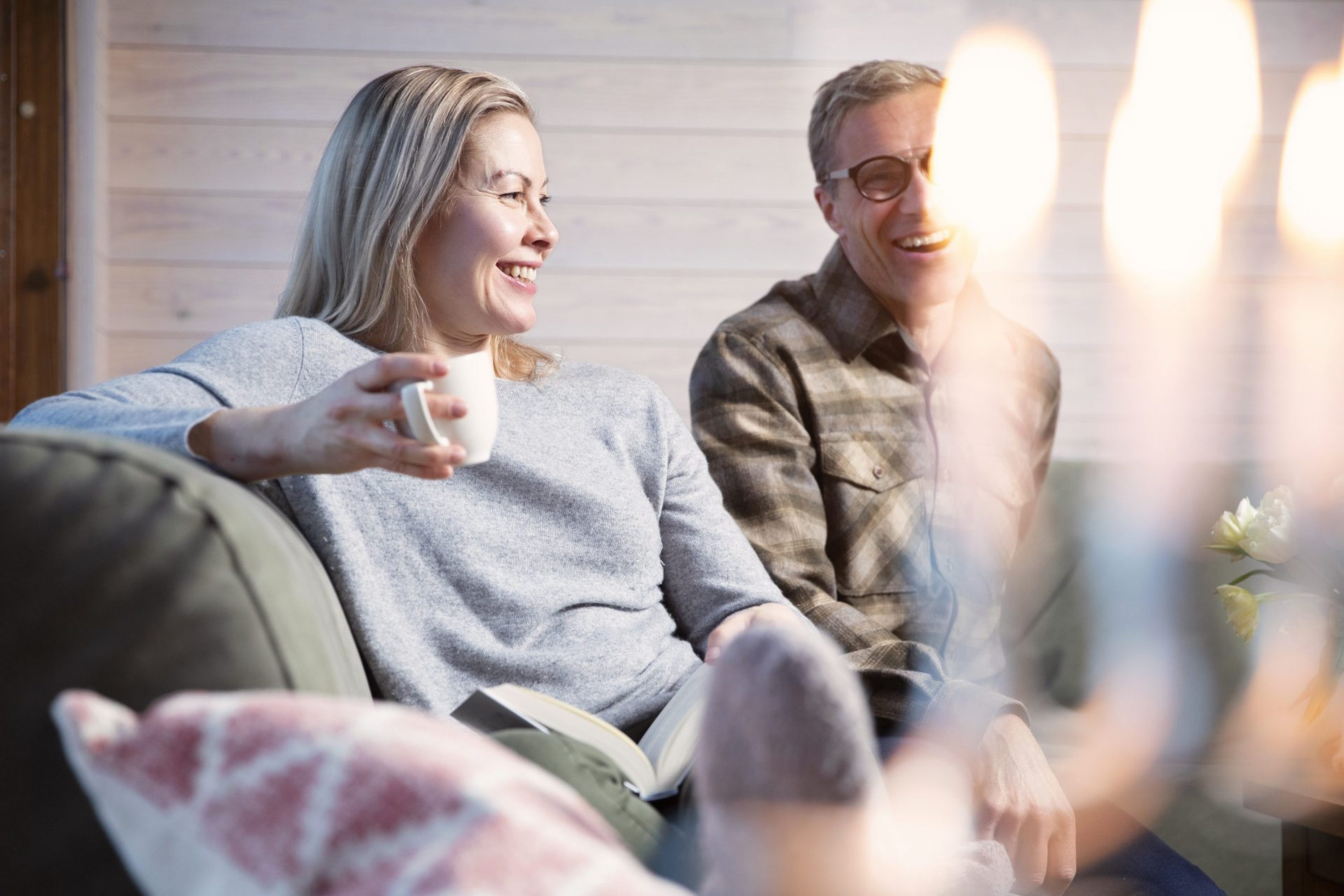 Accommodation
Would you like to stay in city center in a hotel or do you prefer traditional Finnish cottage life in the middle of nature? In North Karelia we have a versatile selection of accommodations – cottages, guest houses, holiday centers, camping areas, hotels and many other options! Find your favorite and enjoy your stay in North Karelia.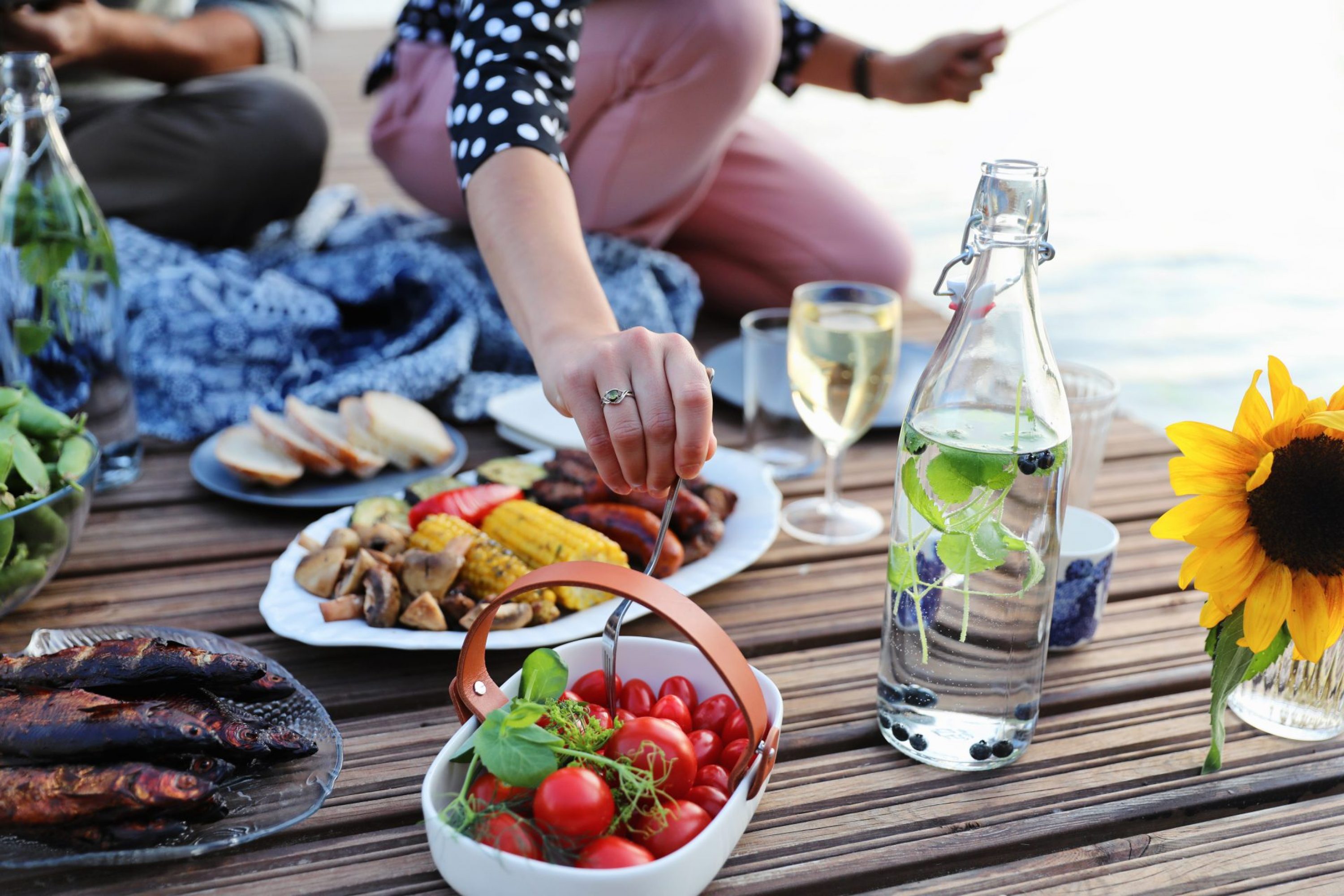 Eat and Drink
Are you interested to bake traditional Karelian pies yourself or taste local delicacies with pure flavors? Several restaurants, cafes and culinary guided tours await you.  Discover what North Karelia has to offer.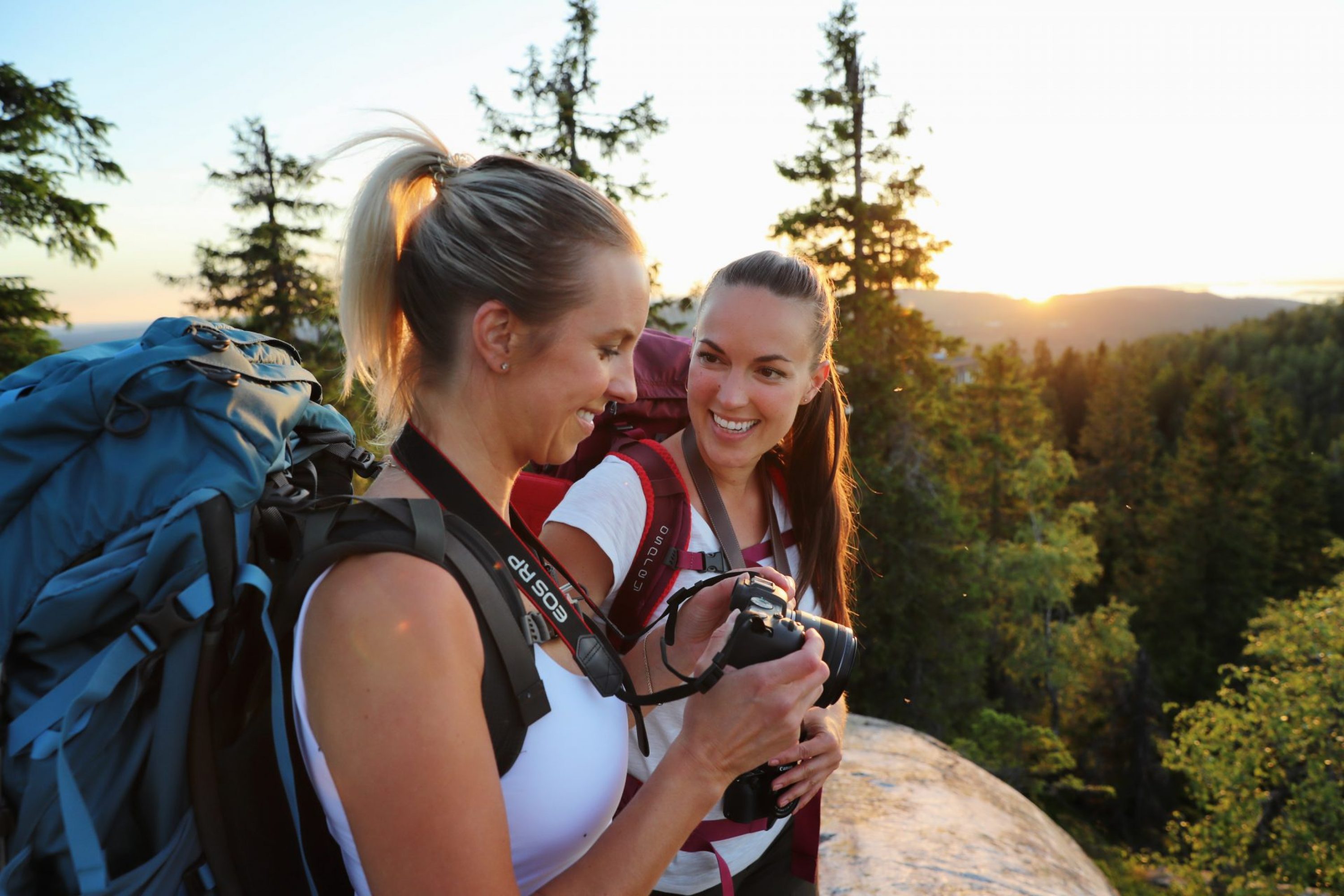 See and Do
Koli National Park is our must-see destination in North Karelia but have you already heard about Hermanni Winery, Bomba House and Karelian Village or A Nightwish Story exhibition? Here you can find North Karelia's top attractions and other interesting places and nature destinations to visit. Find your favorite and get inspiration for your trip!
Get the Most Out of the Visit