Green Finn Tour

Operator
(Äksyt

Ämmät)
Groups | FIT
 Independent, fully licensed, local Finnish tour operator and activity commissioner. The company offers active holidays and holiday activities in Finland to small traveller groups, who wish to experience the most genuine activities run by the best local service providers.
The valuable things for Äksyt Ämmät are the diversity of nature, responsibility and sustainability. 
More info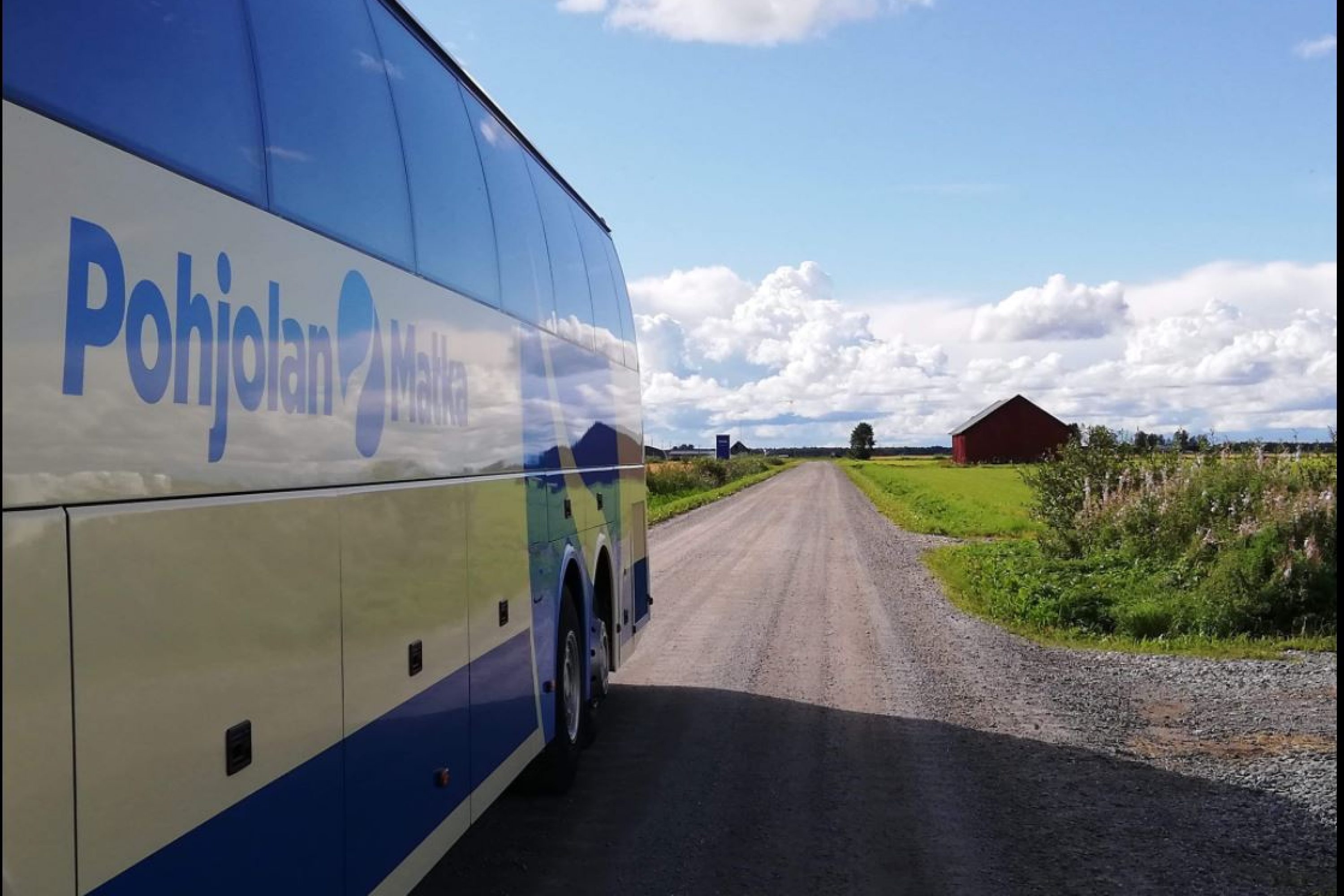 Pohjolan

Matka DMC
Groups | Coach services
Travel service company of all-round services operating in almost 25 localities across Finland. The main business of Pohjolan Matka DMC comprises travel agency and bus services. The company arranges tours and transfers in any place you need. 
 Pohjolan Matka is family-owned travel company and tour operator. It has more than 250 buses and 400 travel professionals are working for the company. Operates all over Finland with offices in North Karelia.  In addition to coach services a wide range of travel services is offered. 
More info
Wild Nordic Finland
Groups | FIT
 Customer-oriented full service destination management company with strong special experience in local accommodation, various activities and high quality packages combining them all.  
  The company offers services for independent travellers, groups, incentives as well as travel agencies.   
More info
DMCs Operating in the Whole Country